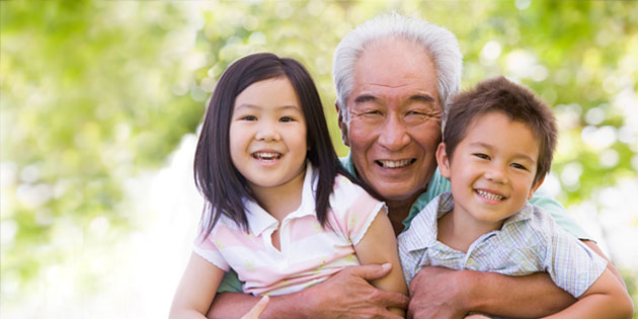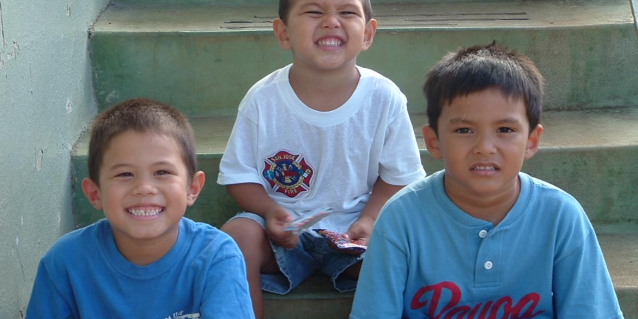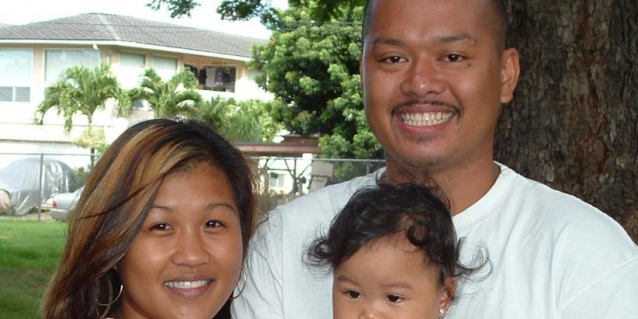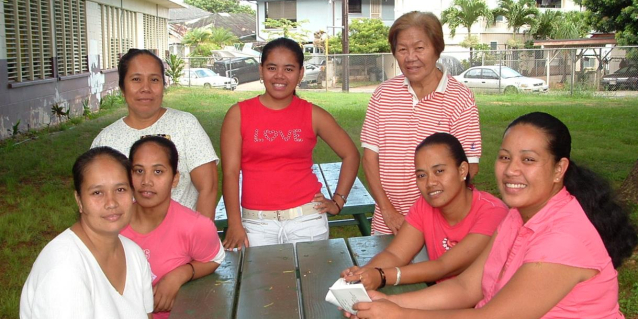 SCHEDULED MAINTENANCE
 This Department of Human Services (DHS) KOLEA client portal access
will be offline for scheduled maintenance 
  Saturday, April 1, 2023 from 7:00 AM HST until  Sunday, April 2, 2023 at 5:00 PM HST.
 
During that period applicants will be unable to complete on-line applications for medical assistance.
 If you need to complete an application during the scheduled maintenance period,
you may download and fill out the .pdf version posted on this website.
  To download a family or individual application, go to the INFORMATION heading on this page. 
Select Med-QUEST APPLICATIONS and print.

  Completed applications may be mailed, faxed or hand delivered to any Med-QUEST office.
X